Call Us Today!
Phone:
Broward (954) 822-2477
Miami (305) 741-3888
West Palm (561) 444-8783
Mailing Address:
7027 W. Broward Blvd #325
Plantation, FL 33317
Business Hours:
Mon – Fri: 8:30AM – 7:30PM
Sat: 10:00AM-4:00pm By Appointment
Sun: Closed
Emergency Response Available
Email:
---
Support 7 Days a Week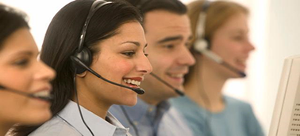 We look forward to hearing from you. Our technicians are available 7 days a week to help you resolve any issue.
Call us today to schedule
your appointment!
(954) 822-2477 
---
Contact Form